The company overcame the epidemic and resumed normal production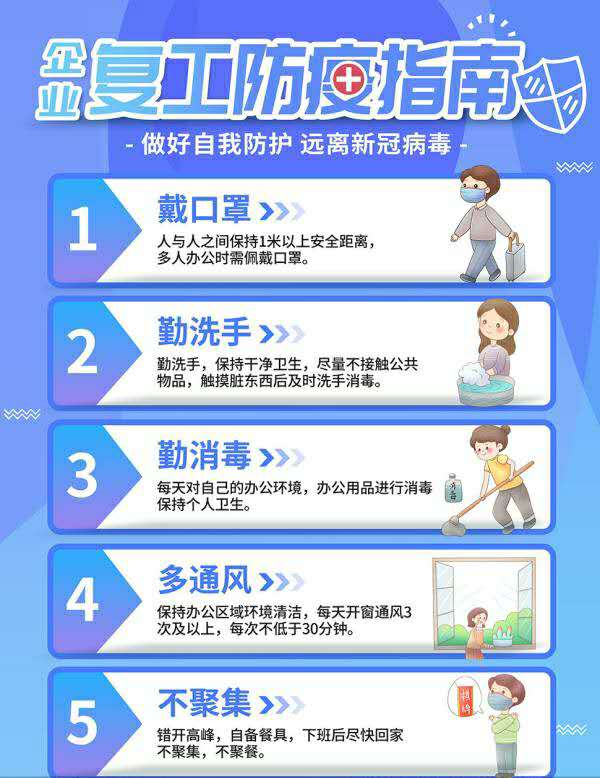 In the current situation of domestic epidemic prevention and foreign import prevention, our company has been under the supervision of the pizhou government to resume normal work.
Our company adheres to the following four tasks: do a good job in the entry and exit of vehicles, personnel, registration, elimination and epidemic prevention, and do a good job in the dissemination of epidemic prevention and control publicity materials;Publicity of knowledge on epidemic prevention and control;Cooperate with the government, community joint prevention and control commitment work.
Adhere to do: mask, goggles, disinfectant timely received and distributed.Every day all staff temperature measurement into the factory, adhere to every day before work, after work to eliminate the epidemic prevention, in and out of vehicles, personnel, registration, eliminate the epidemic prevention, insist on daily report to the local government.Use a variety of measures to do not infect themselves, do not infect others, do not be infected by others.

We believe that under the joint efforts of all the staff, the company will live up to the expectations and create new achievements.